Create the look you want on your website.
A strong website combines searchability and speed with a design and experience that is so convincing that visitors want more. A good website is the best first step to booming business and we are happy to do it for you. We love the words google proof, seo technical, responsive design and pleasing to the eye. That's exactly what we did with the website of the website of Enviture!
Driven by Trust.
Our focus is always on the goal you have with your business. We know how to translate that into a website that is easy to find, looks good and makes your customers want more. The most important aspect of Enviture was trust and informing their clients as good as possible, so we've set out to design the website around this core value.
SEO-proof
You want visitors to search for your company, but above all to find it easily. We take care of that by providing texts, images and videos with the right search terms and techniques.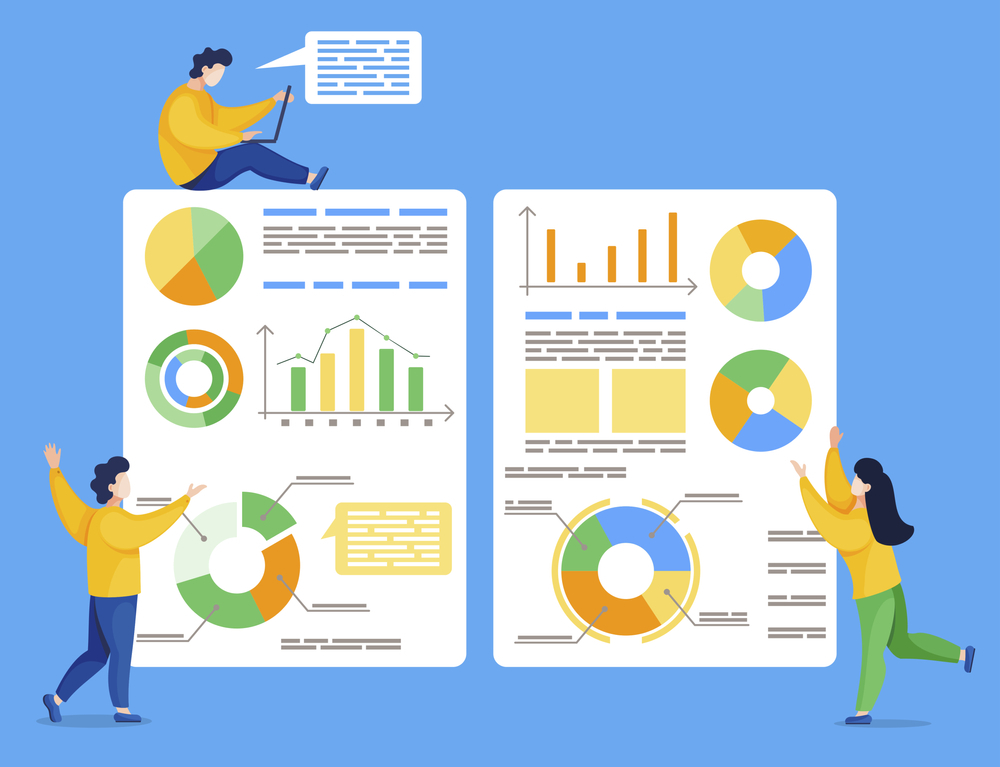 Generate leads and drive sales.
E-commerce is still very young: as a result, these benchmarks do not (yet) exist. So don't look for the answers to your question how you are performing at your competitor. It is a waste of time. Always look for them with your visitor, because they determine the level of your conversion. And look for the answers in yourself. Ultimately, any conversion rate that allows you to reach your revenue goals is a good conversion rate.
So to structurally improve the conversion rate of Enviture's services, we analyze their data, do reporting and then optimizing through A/B testing.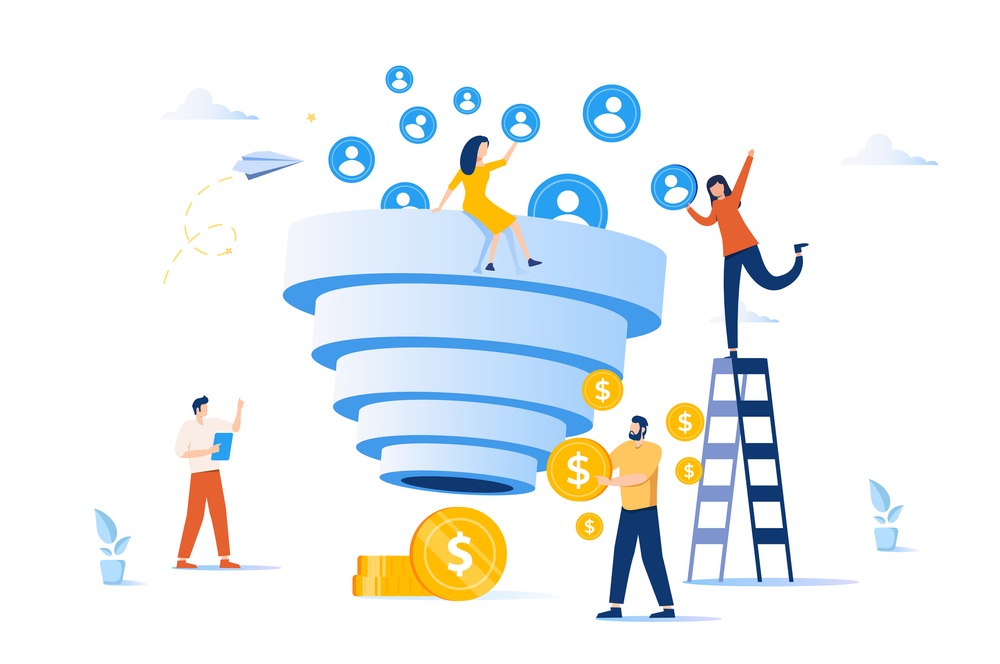 Sit back and watch the magic happen.
Web design should be a combination of technology, behavior, copywriting, optimization and appearance. Do you want to improve or create an outstanding webshop? Reach out to us so we can help!