0
x ROAS
Clients who worked with us successfully ran their business with a ROAS up to 6.8x
0
%
Increased margins with strategies implemented by our experienced team
0
+
Businesses already boosted their business with the help of Freebird Products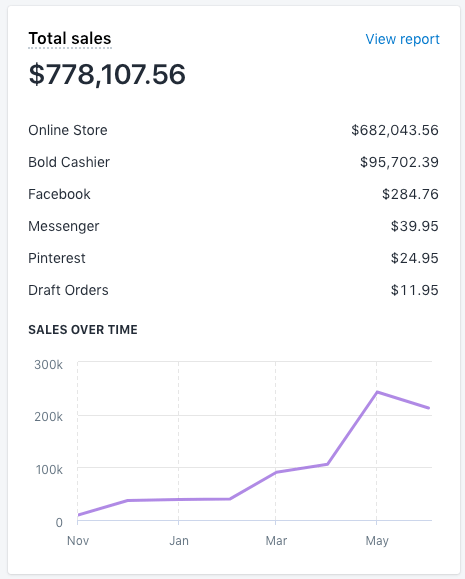 Freebird is meant to simplify the e-commerce experience.
E-commerce is not simple, but it can make your business extraordinary simple. So let us do the e-commerce part, so you can focus on growth and making your business a success.
Decreased client workload
72%
Interested? Let's get in touch.
Freebird is a fully packed practical team of experts in e-commerce built and design. Let your creativity loose and let's start growing your business now.