A simple, but clean beauty blog
COSRECIPE is a perfume blog that we've designed to be simple and clean. This way they can share all their information about perfume, makeup, and all things beauty, with super fast page loading speeds. We've also integrated some tools to help them keep track of their perfume collection and share tips with other perfume lovers. Check it out at COSRECIPE.com!
Simple to read, easy to find
A blog is only as good as its content. But if no one can find your blog, or if it takes forever to load, then your great content won't matter. That's why we focused on making our blog fast and easy to read. We wanted it to be the kind of blog that you could quickly scan through and find exactly what you're looking for. And we wanted it to be easy to find on Google. After all, what's the point of having a blog if no one can find it? So far, our efforts have been successful. COSRECIPE is one of the most popular in its niche and continues to grow in popularity every day.
Easy to navigate
In the age of information, it's important to be able to find articles easily on a blog. With so much content out there, it can be overwhelming to try and sift through everything. That's why blog search engines are so important. They help you zero in on the articles you're looking for, without all the fluff. And let's face it, we all want to save time these days. So if you're looking for a blog that will give you what you need without all the hassle, look no further. We've got your back.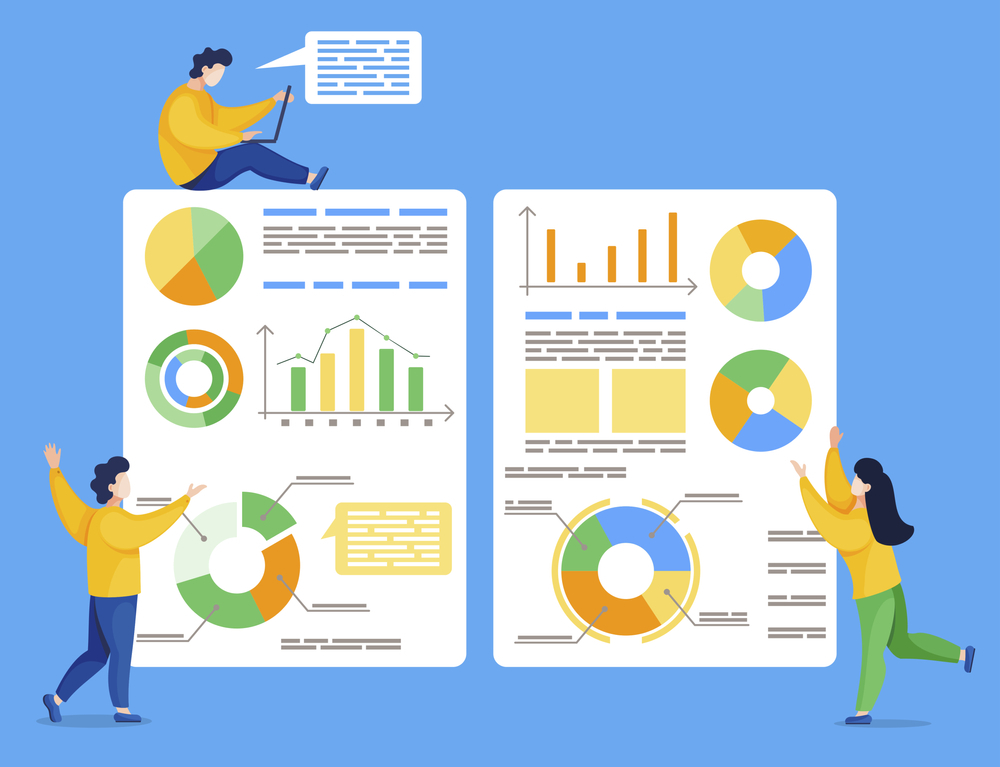 Earn Money With Ads
There are a few ways to make money from ads on your blog. The most obvious is to sell ad space directly to businesses. You can also join an affiliate program, which will give you a commission for every sale that you generate. Finally, you can participate in sponsored posts, where businesses pay you to write about their products or services. Whichever method you choose, be sure to carefully select your advertisers so that your blog remains relevant and valuable to your readers. With a little effort, you can turn your blog into a cash cow!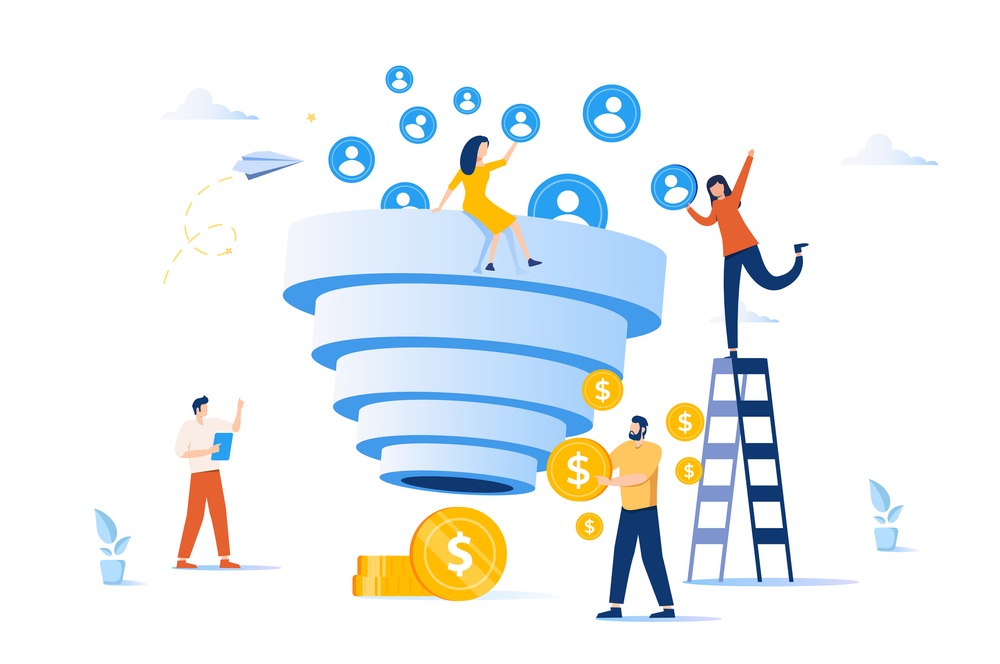 Let us help
Looking to start a blog but feeling overwhelmed? Let us help! We can design and develop your blog for you, so all you have to worry about is creating great content. And we'll make sure that your blog is optimized for SEO, so you can rank number 1 on Google. So what are you waiting for? Contact us today and let us get started on creating your dream blog!