The look and feel.
We took the time to understand what you want from your website and then went above-and-beyond with our creative design. We love that google proof, seo technicality because it means we've created something really special! You can be sure this will give results for years into coming – which is exactly why Bartje Fotografeert uses them too.
A trustworthy site.
We're committed to helping you find your way with our helpful services and we'll do everything in our power to make sure that potential customer can see what they will be getting before investing. The most important aspect of Bartje Fotografeert is trust, so it was imperative for him show off his work by designing an easy-to understand website around this core value – which also happens to be one built on honesty as well!
SEO driven
Imagine a world where you could design your website to be found by the people who need it. We at Freebird Products have taken this into account, and with our search engine optimization services we can help make sure that happens for YOU!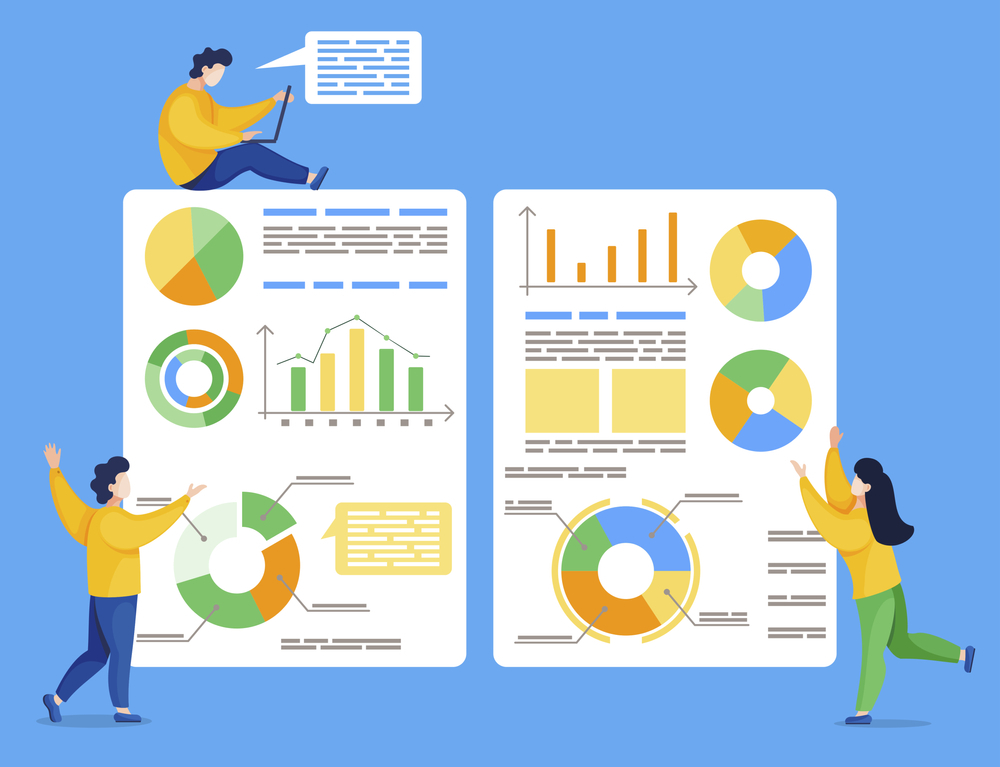 Generate leads and drive sales.
E-commerce is still very young: as a result, these benchmarks do not (yet) exist. So don't look for the answers to your question how you are performing at your competitor. It is a waste of time. Always look for them with your visitor, because they determine the level of your conversion. And look for the answers in yourself. Ultimately, any conversion rate that allows you to reach your revenue goals is a good conversion rate.
So to structurally improve the conversion rate of Bartje Fotografeert's services, we analyze their data, do reporting and then optimizing through A/B testing.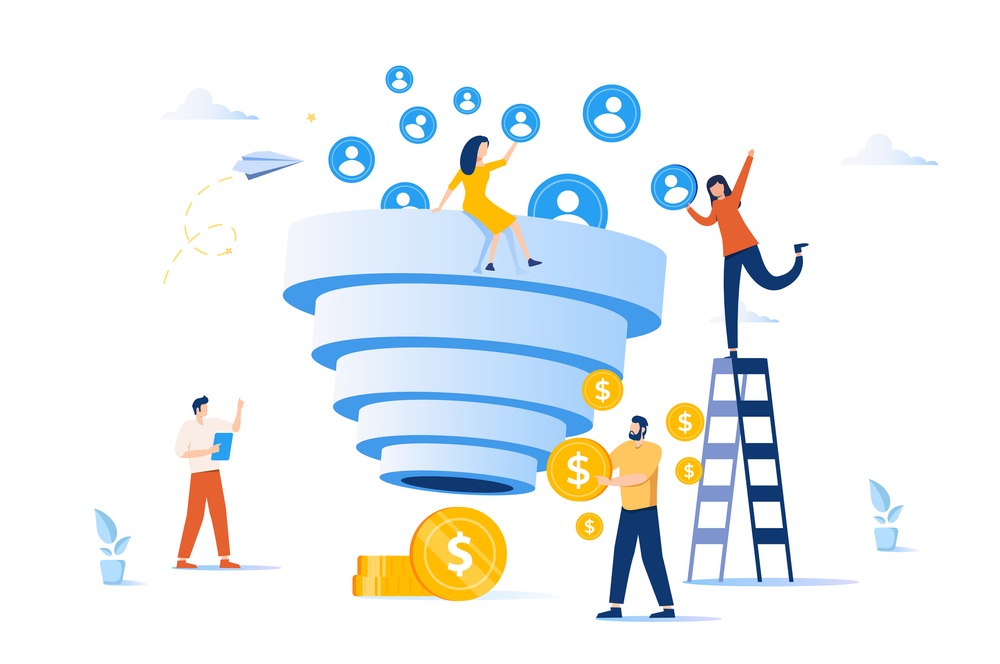 Sit back and watch the magic happen.
Web design should be a combination of technology, behavior, copywriting, optimization and appearance. Do you want to improve or create an outstanding webshop? Reach out to us so we can help!